Summer Lunch Menu 2023
Our summer lunch menu can be found here
Lunches are £2.20 Per Day, for Nursery, Year 3 & Year 4.
Vegetarian options are available everyday.
All Reception, Year 1 and Year 2 children receive free school meals, as part of government funding.
Could your child(ren) be eligible for pupil premium / free school meals?
Please complete the online form below:
Multi-Cultural Lunches
During each term we have Multi-Cultural Lunches. Children have the opportunity to try different foods, and learn about different customs around the world.
During Spring Term 2022 we enjoyed a Chinese and Indian lunch!
Chinese Lunch Menu: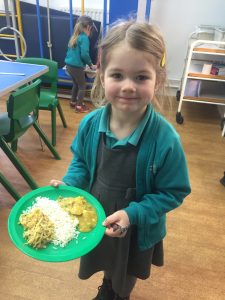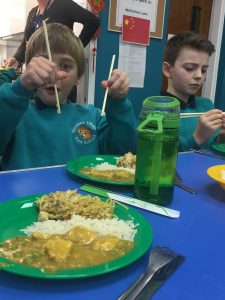 Prawn Crackers
Chinese Chicken Curry
Egg-fried rice
Chicken or Vegetable Chow Mein
Fortune Cookies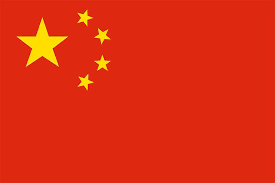 Indian Lunch Menu: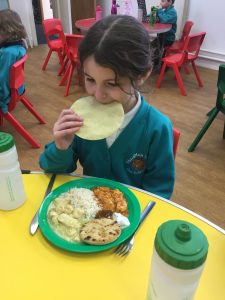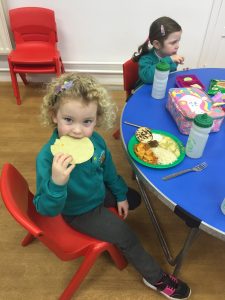 Main Course
Chicken Korma
Chicken Tikka Masala
Basmati Rice
Mini naan bread
Poppadoms served with raita and mango chutney
Dessert
Coconut Ice
Nan Khatai biscuits
Egyptian Lunch – Koshari with Flat Bread, Egyptian Cookies and Mint Tea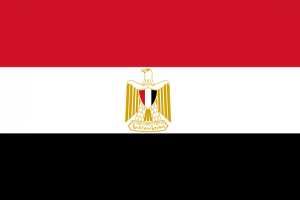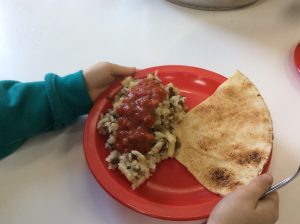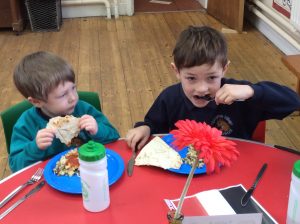 Welsh Lunch – Welsh Rarebit followed by girdle scones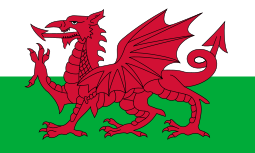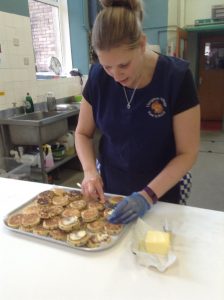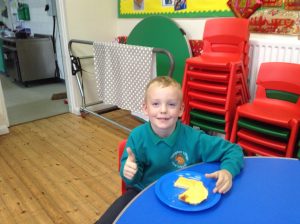 Greek Lunch – Moussaka with Feta and Oregano Bread followed by Baklava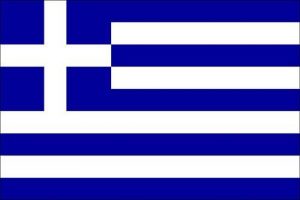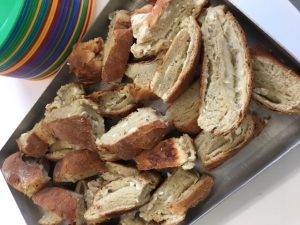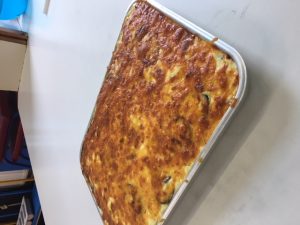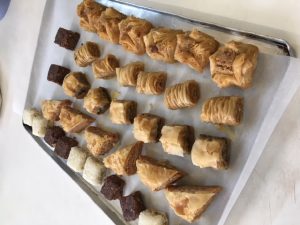 Jamaican Lunch – Jerk Chicken with rice followed by Jamaican themed cupcakes